INDUSTRIAL AND MARINE
REFRIGERATION SYSTEMS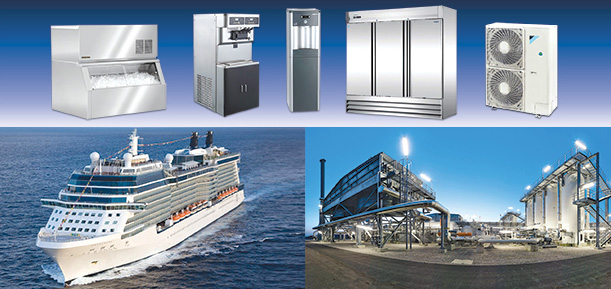 For more than 15 years the IREFSYS activates in the Industrial and Commercial Refrigeration of all sizes as well as in shipping. Our experience has established us as one of the best companies in the evolving field of refrigeration applications.
The services we provide are site survey, Design, Fabrication, Construction and Installation of refrigeration equipment and marketing professional refrigeration and air conditioning equipment.
OUR SERVICES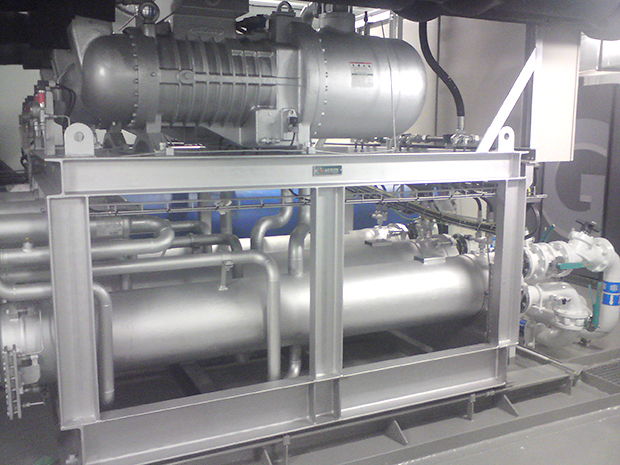 All systems are constructed for each customer and does not come from standard equipment rack. The advanced technology allows us to increase the efficiency and utilization of existing equipment where necessary and feasible, thereby avoiding the cost of buying a new one.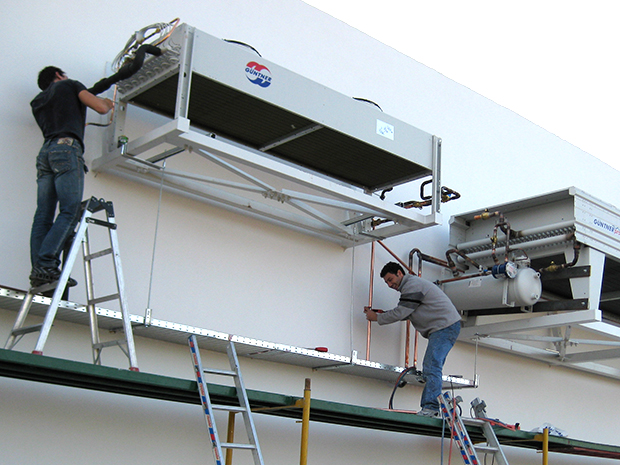 Our highly trained staff provides support both during installation and during operation of any mechanical unit and adapted to the needs of the customer. The construction, maintenance and development of a unit is fully covered by our company to benchmark our quality.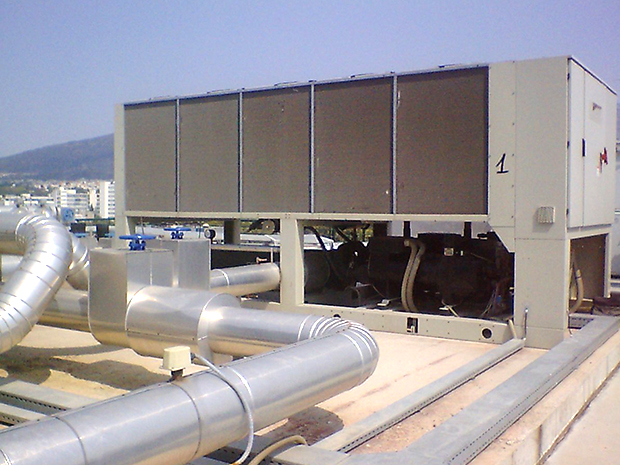 With the beginning of our cooperation , A mechanism activated by a specialized personnel. Aims are correct maintenance and smooth running machine with a continuous and planned supervision and immediate intervention and repair any possible damage.